Your paragliding reservation
– One day before your flight, (IN THE EVENING) you will receive a confirmation by sms to be VALIDATED by clicking on the link
– Important to confirm your presence by this click
– Please arrive 15 minutes in advance
– WC available at the ENI station near the meeting point, please get there before for organizational reasons
– The student or child rate and the photo option will be adapted when paying on site
– You can pay for your service by card, cash or with a gift voucher valid at Fly-Xperience
– Please note that if you do not show up for the appointment the service will be invoiced to you CHF 120.- / person
– Gift vouchers from Fly-Xperience and these partners are exclusively accepted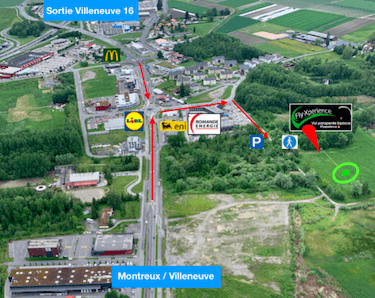 – Windproof jacket (depending on the temperature it will be pleasant)
– Comfortable shoes, sneakers…
– Sunglasses (pilots always wear them)
– If you have gloves, you can bring them depending on the season.
– Any personal device must be equipped with mandatory security so as not to lose it in flight
Meet at the landing field in Noville
(near Villeneuve)
Path of the Reeds
(Route d'Evian 39)
1845 Noville
Behind Romande Energie
Parking in front of the red barrier along the forest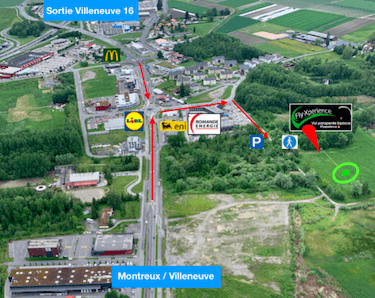 Meet in front of Villeneuve station In front of the SBB station Station Square 1844 Villeneuve
CFF timetables
Paragliding tandem flight
You will be asked to come fifteen minutes before the flight.
A shuttle will be at the disposal of the team to go up to the take-off site, generally in Sonchaux above Montreux.
A briefing will be done by the pilot before take-off.
After you have equipped and hooked in front of him, the pilot will ask you to move forward. You will feel more and more "light", supported by the sail. Take-off is a sweet and magical moment…
Now all you have to do is enjoy the flight to the fullest, but shhhh, we're not going to tell you everything!
The landing is near the meeting point. Your companions can therefore see you when you land.
It will thus be necessary to plan between 1h and 1h30 for the complete activity, including the climb to the take-off site and the flight of approximately 25 minutes.
CHF 190.-
Flight of Sonchaux
CHF 170.-
Student on presentation of the card
CHF 170.-
Group from 5 pers.
CHF 150.-
Child 5-16 years old
CHF 40.-
Photo and movie options
Tandem paragliding for whom?
– No particular physical aptitude required
– From 5 to 99 years and from 20 to 120 kg
– Vertigo does not exist, because you do not have contact with the ground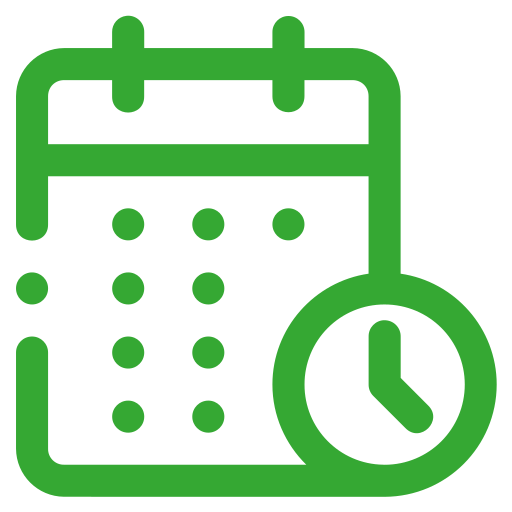 – 7 DAYS ON 7 –
9.30 a.m. / 11:00 a.m. / 12:30 p.m. /
2:00 p.m. / 3:30 p.m. / 5:00 p.m.