Tandem paragliding flight for a group, company outing
Paragliding outing, an unforgettable memory for:
– Groups
– Company exits
– Bachelorette parties
– Life burials of
– Family outings
Table and bench as well as gas grill are available for groups, on company outings, who wish to organize a barbecue or an aperitif before or after the flight on the landing site.
You will be able to enjoy watching your friends during their paragliding flights and seeing them evolve from take-off to landing right next to you.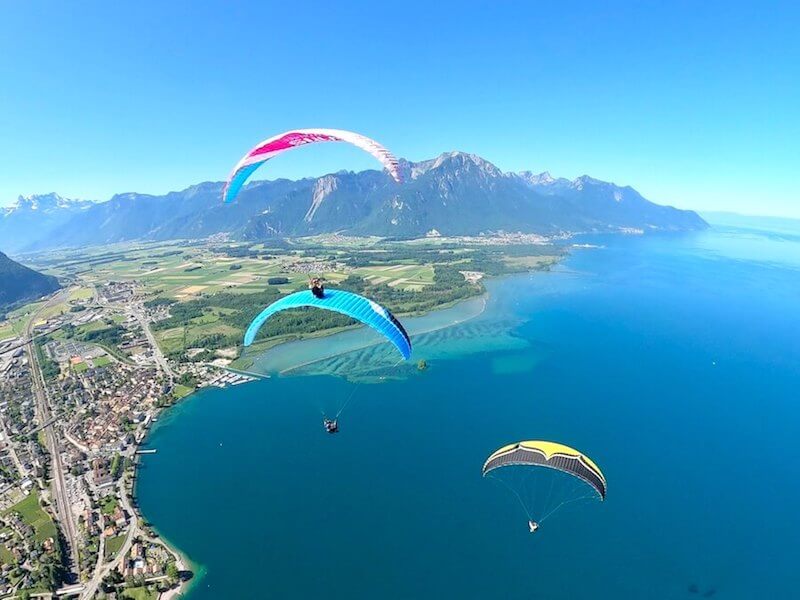 Price: CHF 170.-
From 6 people
– Get on the bus at take-off
– Take-off briefing
– Paragliding flight with experienced pilots
-Thermal and acrobatic flight possible depending on the conditions
– Souvenir at the end of the flight
– Binoculars available for accompanying persons
– Space available, bench chairs and table
– Plus CHF 40.- Photos and video
*transferred to your mobile phone or SD card
– Grouped flights benefit from a preferential rate, which is why they are carried out in several rotations from 5 people.
– If you wish to fly all together, an additional CHF 20.-/person will be charged.
CHF 190.-
Flight of Sonchaux
CHF 170.-
Student on presentation of the card
CHF 170.-
Group from 5 pers.
CHF 150.-
Child 5-16 years old
CHF 40.-
Photo and movie options
Tandem paragliding for whom?
– No particular physical aptitude required
– From 5 to 99 years and from 20 to 120 kg
– Vertigo does not exist, because you do not have contact with the ground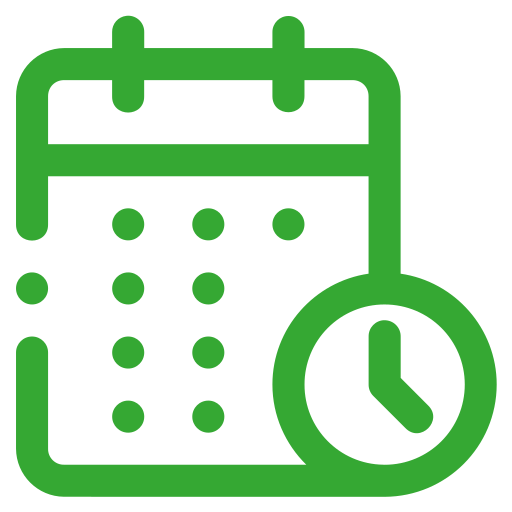 – 7 DAYS ON 7 –
10:00 a.m. / 11:30 a.m. / 1:00 p.m. /
2:30 p.m. / 4:00 p.m. / 5:30 p.m.
Bachelor/bachelorette party in a two-seater paraglider
Guaranteed atmosphere. Possibility for all participants to perform the tandem paragliding flight. Video memory. Champagne in full flight. Acrobatics for those who wish. Barbecue / aperitif at the end of the flight. We provide a tailor-made service for an exceptional day.
Company outing & tandem paragliding
Ideal for strengthening team building. Do your employees not know each other well? This outing will help to forge links between the members of the different teams. Possibility of organizing an aperitif next to the airstrip. There is no age or physical condition limit for performing a tandem paragliding flight. On request, we organize a guided tour in the vineyards after the flight.
Tandem paragliding student outing
Are you organizing an outing for your class? Think of a paragliding trip. No need to go far to be completely out of place. Just go "high". A tandem paragliding flight at an altitude of 1,000 meters above Lake Geneva with certified professionals in the industry is a unique and formative experience.