"Afterwork" Tandem Paraglider
Aperitif offered only on the 5:30 p.m. flight and the mention "AFTER WORK" when booking.
After a day of work, come and relax and change your mind.
The Sonchaux site offers magnificent conditions for flights at the end of the day.
By booking your flight with the mention "AFTER WORK" you benefit from a free aperitif on the shores of Lake Geneva at the Casino des Barrières in Montreux.
A Montreux Casino pack with:
– A voucher of 10.-CHF / pers. for a drink on the terrace
– Free entry to Casino Montreux (CHF 10.-)
– A discount for the restaurant
– 1 pool entrance
Offer only for the adult flight from Monday to Friday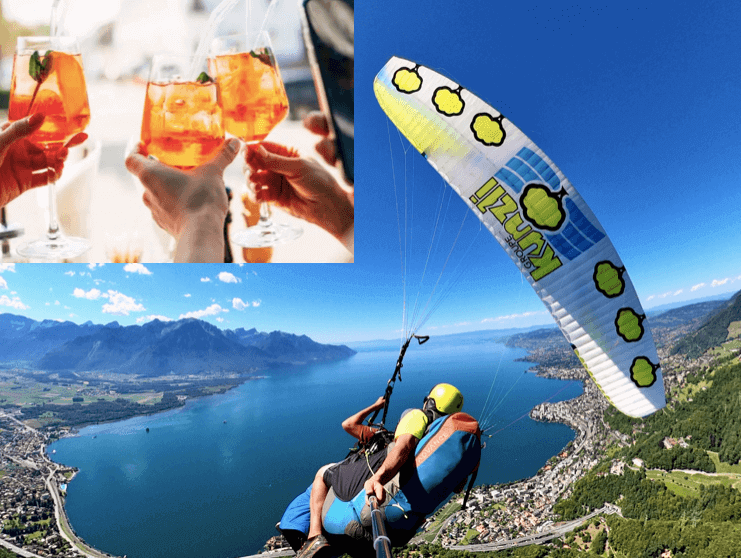 CHF 190.-
Flight of Sonchaux
CHF 170.-
Student on presentation of the card
CHF 170.-
Group from 5 pers.
CHF 150.-
Child 5-16 years old
CHF 40.-
Photo and movie options
Tandem paragliding for whom?
– No particular physical aptitude required
– From 5 to 99 years and from 20 to 120 kg
– Vertigo does not exist, because you do not have contact with the ground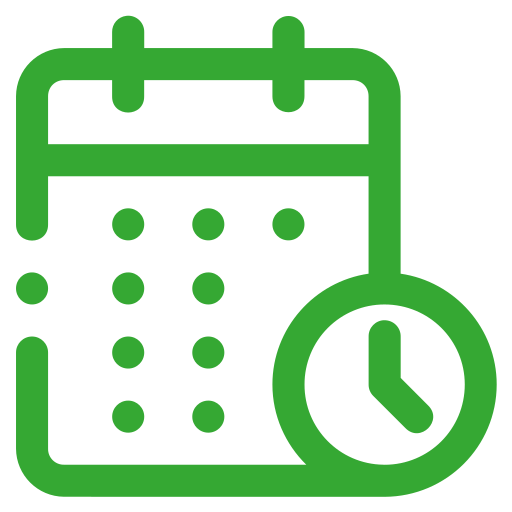 – 7 DAYS ON 7 –
10:00 a.m. / 11:30 a.m. / 1:00 p.m. /
2:30 p.m. / 4:00 p.m. / 5:30 p.m.