Book your ski lessons with an independent instructor in Verbier or the 4 Valleys.
Ski instructor and paragliding instructor, I offer professional coaching to help you progress whether you are a beginner or a good skier.
With the benefit of the Federal Swiss Ski Instructor Certificate and the Paragliding Instructor Certificate, I have been practicing both activities for more than 15 years in the Verbier area.
The winter seasons are punctuated by ski lessons in Verbier and tandem paragliding flights.
The Verbier / 4 Vallées ski area offers many possibilities for having fun and getting away from it all.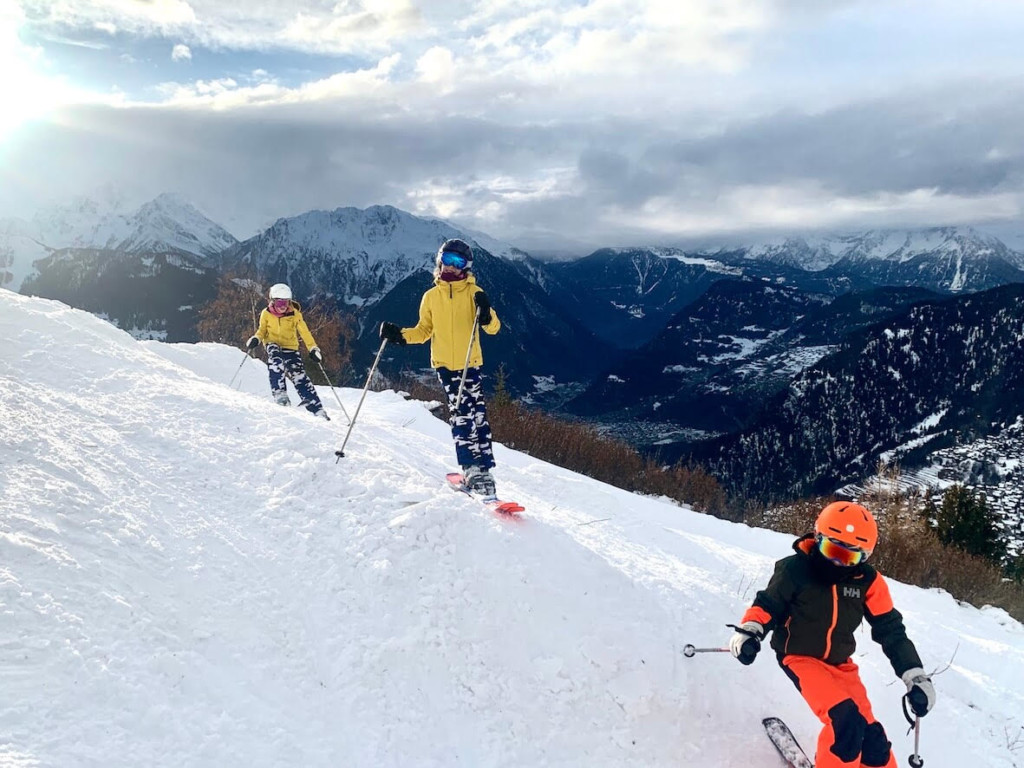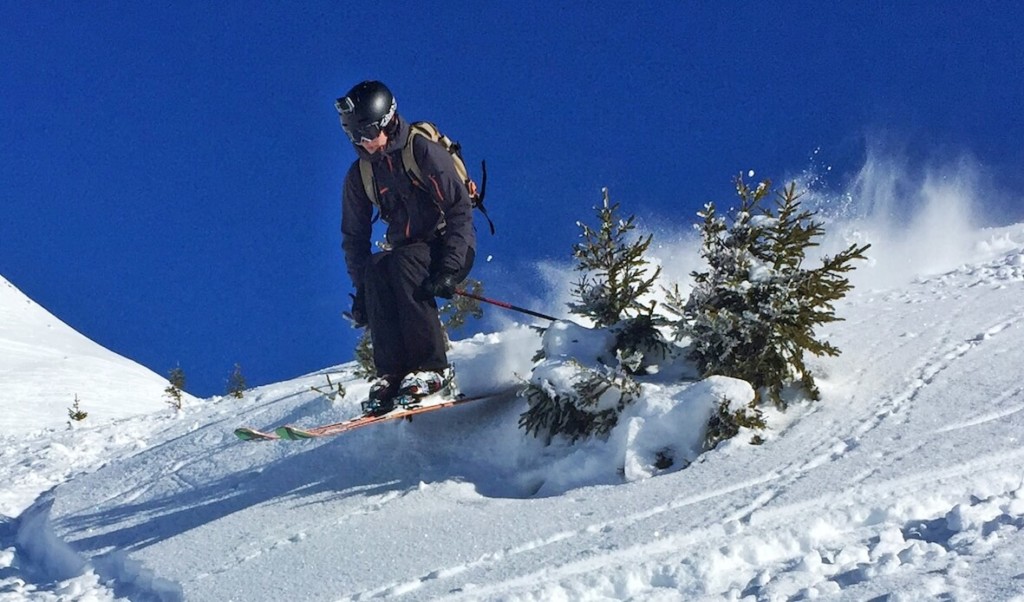 I offer you my services for the following courses, adapted to your level:
– Courses for beginners
– Technique on the track
– Bump technique
– Off-piste technique
– Band
– Discovery of the 4 Valleys
– Paragliding possible during the day
I will guide you during your first turns, your descents in the powder, or in carving in complete safety.
Do not hesitate to contact me if you want to evolve or simply discover Verbier, skiing, nature.
Contact me to book ski lessons.
Tel: +41 (0)78 648 20 68
Email: info@fly-xperience.com
See you soon
Registration for ski lessons in Verbier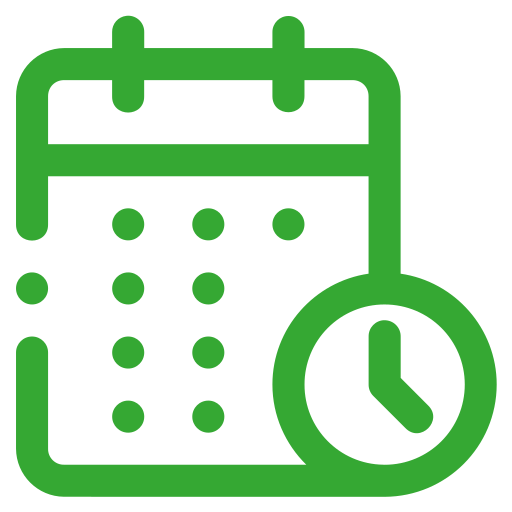 3 hours
Morning 9:00 a.m. – 12:00 p.m. / Afternoon 1:00 p.m. – 4:00 p.m.
No charge for additional guests
Price: 315.- CHF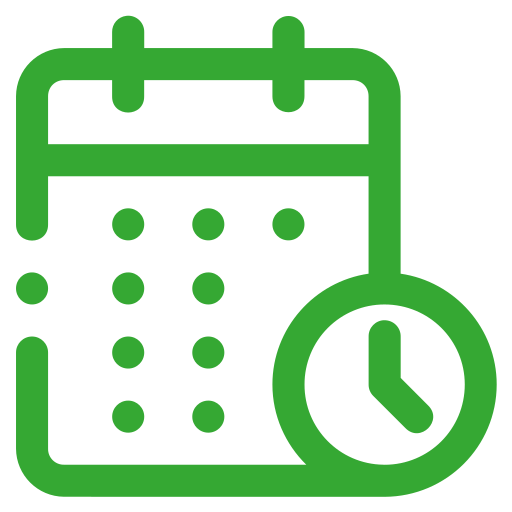 9:00 a.m. – 4:00 p.m. (flexible schedule)
Possibility to mix with paragliding flights during the day
No charge for additional guests
Price: 540.- CHF