Student, paragliding flight
Have you ever considered paragliding?
Paragliding is an exciting activity that allows you to fly over the beautiful Swiss landscapes while feeling a sense of freedom and adrenaline.
Now you can enjoy this amazing experience at a discounted price as a student! We offer tandem paragliding flights for students at an affordable price in Villeneuve and Montreux.
Our experienced instructors will guide you throughout the flight offering you breathtaking panoramic views of the surrounding mountains, Lake Geneva and surrounding landscapes.
You do not need previous paragliding experience as our pilots are qualified and experienced professionals who will ensure your safety throughout the flight.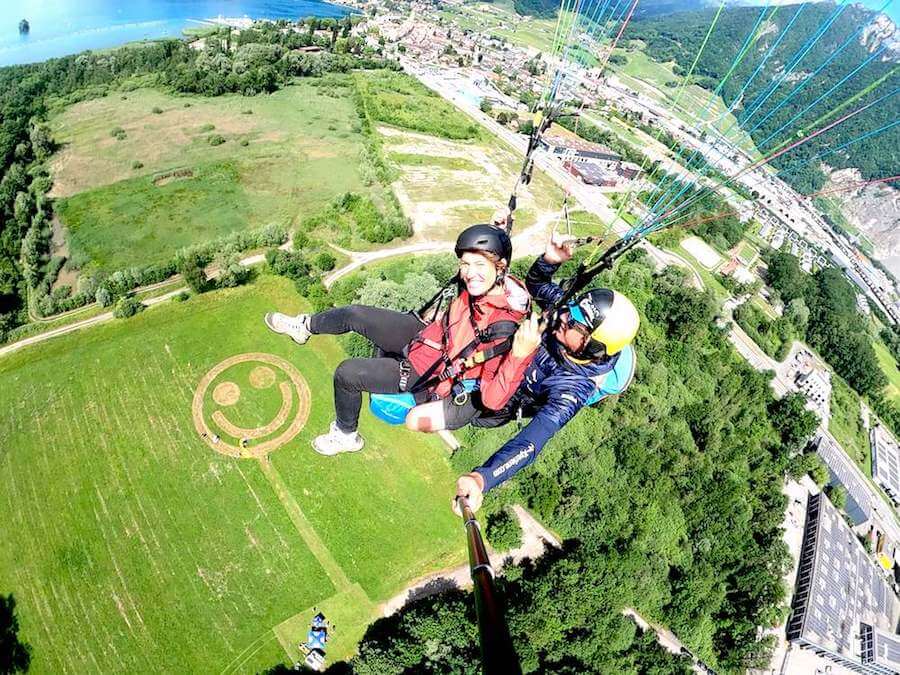 We also provide all the necessary equipment including helmet, harness and reserve parachute to ensure a safe flight.
Book now your discounted tandem paragliding flight for students and discover the experience of flying like a bird!
Take-off: Sonchaux (1430m / 4700ft)
Landing: Villeneuve (375m / 1230ft)
Elevation: 1055m / 3470ft
Flight duration: 15-25 minutes (depending on weather conditions)
Total time *: 1h30 minutes *
Including the climb to the take-off site and the flight of about 20 minutes

Price:
CHF 170.- / pers. Student
CHF 40.- / pers. Photos / videos *
* transferred to your mobile phone or SD card
CHF 190.-
Flight of Sonchaux
CHF 170.-
Student on presentation of the card
CHF 170.-
Group from 5 pers.
CHF 150.-
Child 5-16 years old
CHF 40.-
Photo and movie options
Tandem paragliding for whom?
– No particular physical aptitude required
– From 5 to 99 years and from 20 to 120 kg
– Vertigo does not exist, because you do not have contact with the ground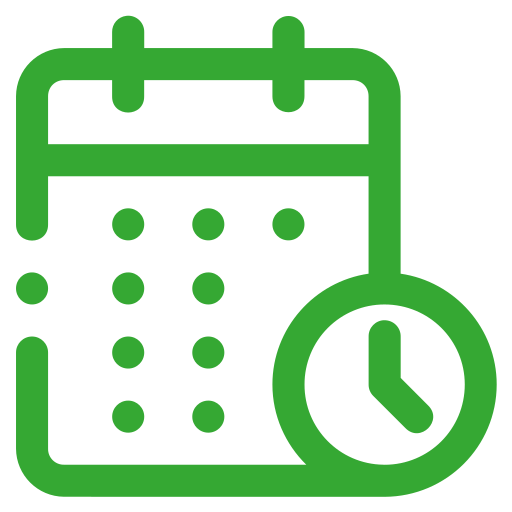 – 7 DAYS ON 7 –
10:00 a.m. / 11:30 a.m. / 1:00 p.m. /
2:30 p.m. / 4:00 p.m. / 5:30 p.m.